Meet Our Team
Dentist Barrhaven - Dentist Fallowfield
Tammy - Receptionist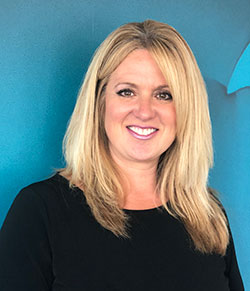 Tammy has lived most of her life on Vancouver Island when her husband's military career brought them to Dallas Texas. While in Texas Tammy attended Collin County Community College for Dental Assisting. In 2009 she and her family moved to Ottawa where she started working as a dental receptionist.
Tammy enjoys traveling, camping, hiking, kickboxing but most of all spending quality time with family and friends.
Tammy joined Longfields Dental in 2018 where she enthusiastically enjoys meeting and greeting patients and her compassionate and understanding nature is a welcome contribution to our practice.
---
Banaz - Certified Dental Hygienist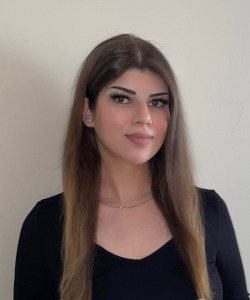 Banaz graduated from Algonquin College with an Advanced Dental Hygiene Diploma with Honours in 2018.
Banaz enjoys providing quality dental care while educating patients on their oral health. She looks forward to meeting all patients and making your experience delightful and comfortable.
In her spare time, Banaz likes to spend time with family and friends as well as cooking delicious meals.
---
Marwah - Certified Dental Assistant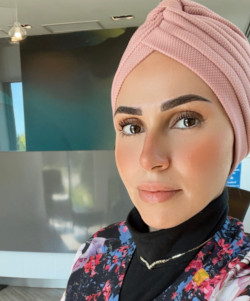 Marwah graduated from Algonquin Carrier College as a Certified Level 2 Dental Assistant.
Marwah is a prime example of someone who goes above and beyond for our patients. A meticulous individual and one of the reasons that the dentist has a stress free environment in which to work. This allows us to concentrate on all your oral health concerns.
Marwah has over 11 years of experience in clinical nutrition and she is a mother of three superheroes!
---