Meet Our Team
Dentist Barrhaven - Dentist Fallowfield
Tammy - Receptionist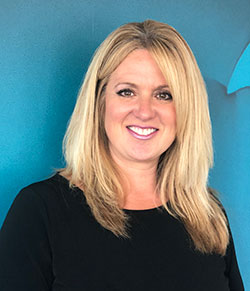 Tammy has lived most of her life on Vancouver Island when her husband's military career brought them to Dallas Texas. While in Texas Tammy attended Collin County Community College for Dental Assisting. In 2009 she and her family moved to Ottawa where she started working as a dental receptionist.
Tammy enjoys traveling, camping, hiking, kickboxing but most of all spending quality time with family and friends.
Tammy joined Longfields Dental in 2018 where she enthusiastically enjoys meeting and greeting patients and her compassionate and understanding nature is a welcome contribution to our practice.
---
Jojo - Certified Dental Assistant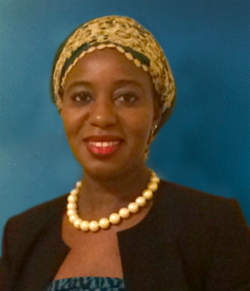 Jojo graduated from Algonquin College in 2010 as a Certified Level 2 Dental Assistant.
Jojo has over 15 years of experience in customer service and 10 years in the dental field.
Jojo looks forward to providing a welcoming and friendly environment to our patients and making sure your visit is a relaxed and pleasant one.
In her spare time, she loves to spend it with her three beautiful daughters and her charming husband.
---
Amy - Registered Dental Hygienist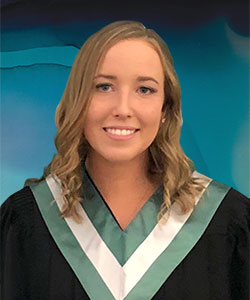 Amy graduated from Algonquin College with an Advanced Dental Hygiene Diploma in 2018. Prior to completing the Dental Hygiene Program, Amy completed the Dental Assisting Program at Algonquin College graduating in 2016.
Amy enjoys spending time with friends & family and volunteering in other countries to provide dental hygiene care is on her bucket list.
Amy is passionate about educating patients on their oral health and promoting systemic health through proper oral hygiene care. Amy strives to make patients feel comfortable during dental care and 100% informed.
---